Call or text Me Now For A 
Free Telephone Consultation
 Mesa Arizona
 Board & Train & Boot Camp Options!
at our 
  Dog Rehab Resort

Dog Trainer & Behaviorist Specializing in Problematic & 
  Unacceptable Behaviors,  Dog Aggression,  Fear & Obedience
 

Aggressive Behavior   Resource Guarding    Fears & Phobias   Shelter or Rescue Dogs    Puppy Training
Dog Obedience    Separation Anxiety
I will contact you personally.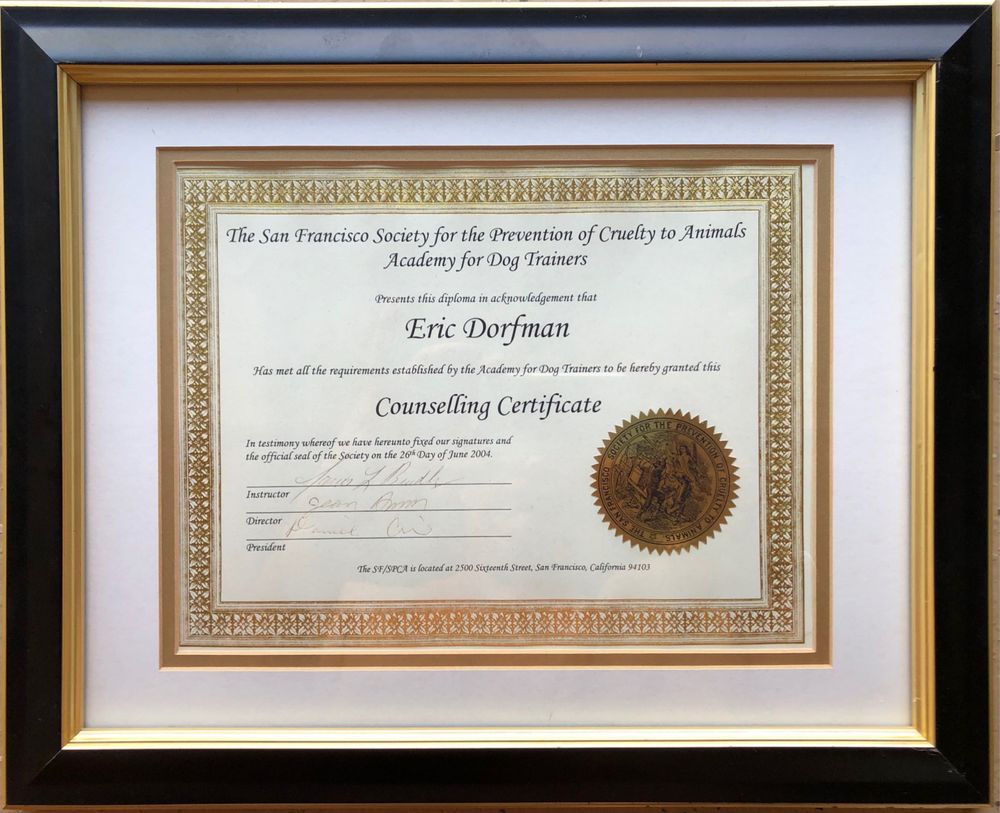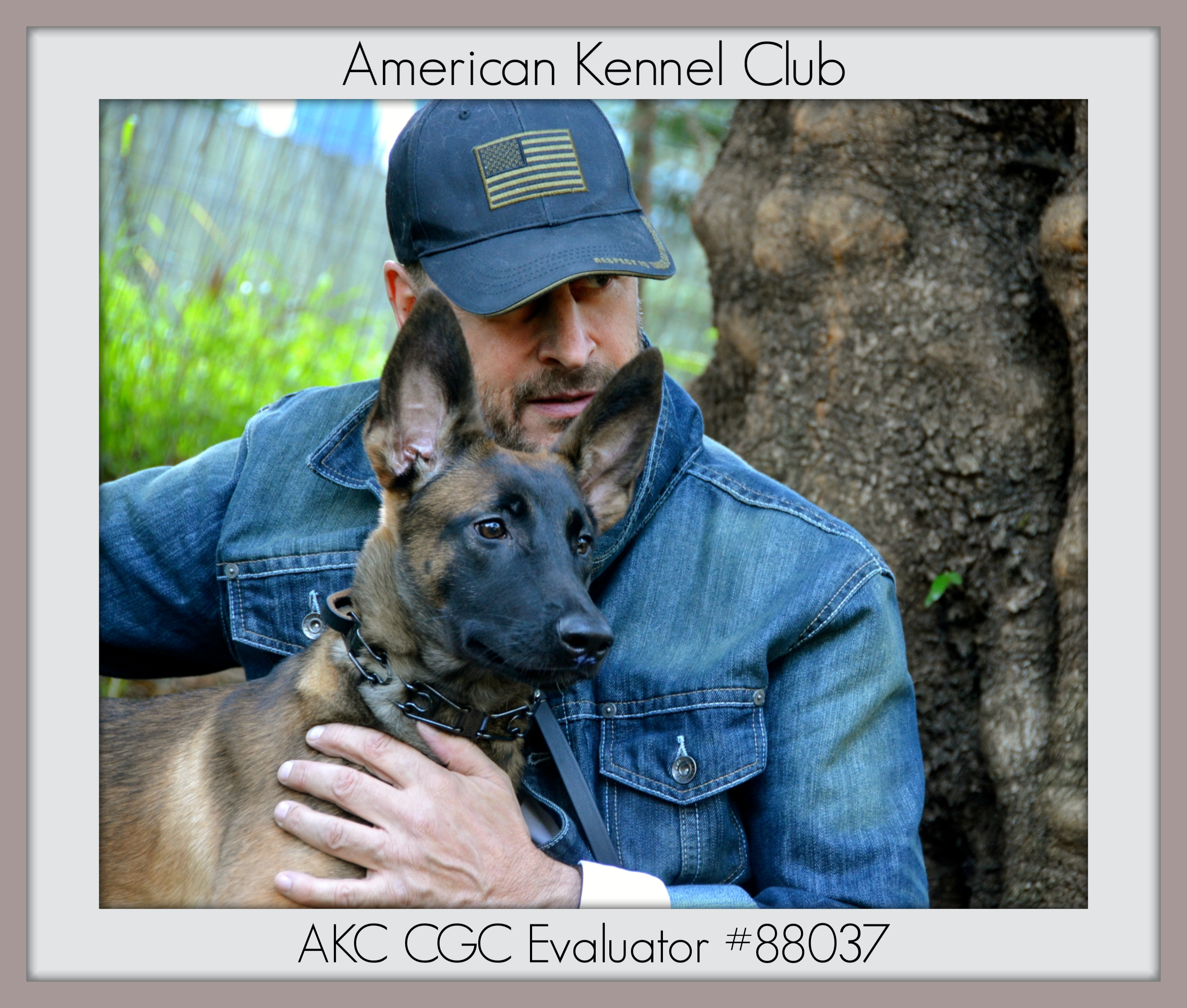 Specializing in
Pack Dynamics & Canine Psychology
as well as
Positive Reward Based Training
We can address and correct most Problem Behaviors and Training Issues Quickly and Effectively
Without using Food or Treats!
Eric Dorfman received his Certifications at the Renowned San Francisco SPCA Academy of Dog Trainers where he received his Dog Behavior & Counseling Certification. After completing an additional In Shelter Internship, he also received his Certification and Specialization in Dog Aggression. Eric is very experienced with Shelter and Rescue dogs and the challenges that these particular dogs face. A Professional member of the APDT Association of Pet Dog Trainers, Mr. Dorfman is avaialble for Speaking Engagements and Expert Testimony. Fully Bonded and Insured. References available upon request.

"Although I received my Certifications at the San Francisco SPCA, I met Cesar Millan the Dog Whisperer years ago before he was as famous as he is today. What I learned from his methods and experience about Pack Dynamics became the foundation of my method". Cesar is the true "Dog Whisperer" as he was the first to truly provide hope for dogs and dog owners who otherwise felt there was no hope!
I have also been strongly influenced by Professor Temple Grandin Phd. Ms. Grandins way of thinking in pictures as opposed to words helps her to see things the same way that animals do. Ms. Grandin is autistic and this is how people with autism see things, in pictures not words! 

 Ms. Grandin can see something in a cattle chute as insignificant to a human as a reflection of light off of a piece of stainless steel, and understand why the cattle are balking in that area of the chute or why a small puddle has been an ongoing issue with livestock movement in a certain area.

When you understand how animals see things, you can look past the obvious and clearly recognize how something that may be small and irrelevant to a human in a particular environment can be a big thing  to an animal in the very same environment. Until you clearly recognize and pinpoint the exact motivation behind a particular behavior... you can't begin to rehabilitate, modify or change that behavior.

Owning a well balanced dog is one of lifes greatest pleasures! The bond that exists between man and dog is a special relationship that words cannot truly describe. Occassionally our four legged friends develop unwanted behaviors that can compromise our lifestyles, possibly cause harm to others or even force us to surrender them altogether. Working as an intern at the San Francisco SPCA, I have seen this sad situation occur far too often.

Whether you are experiencing training challenges, behavioral issues or just wish to take your dog to "The Next Level"... I can help... There is No Charge for the Consultation and we can talk for as long as you'd like.


I look forward to hearing from you.

 Eric